International Business Times (Hannah Osborne): Cocaine Goes Out of Fashion in US While Popularity of Cannabis Soars
By HANNAH OSBORNE – March 11, 2014
After exploding onto the drugs scene in the 1980s, the US has finally fallen out of love with cocaine.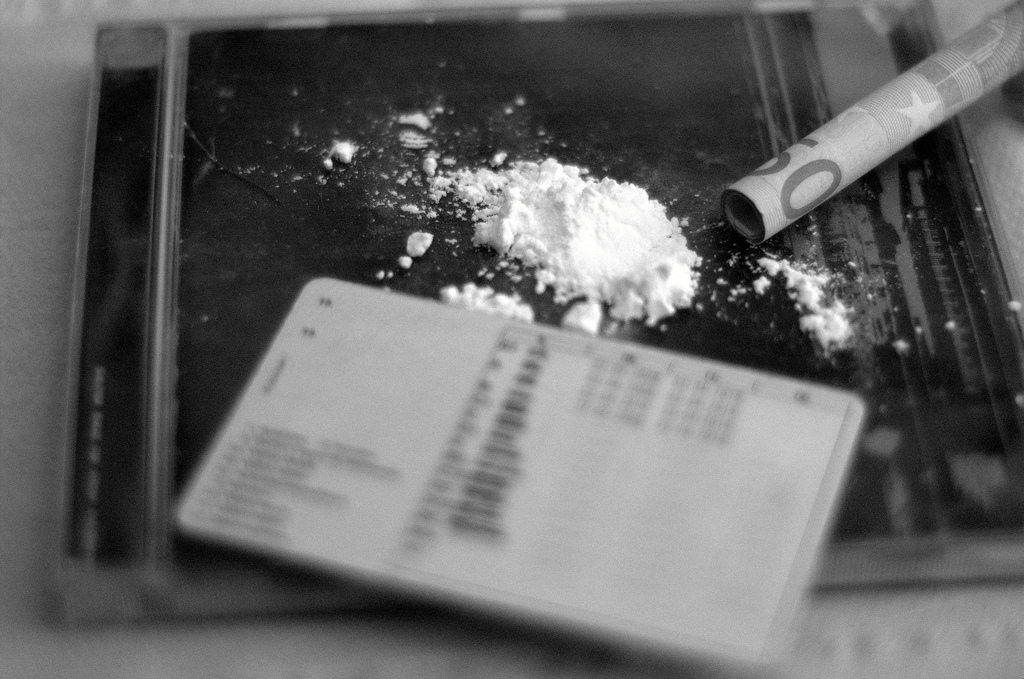 C. perturbao
The use of the drug across the country dropped by half between 2000 and 2010, with the sharpest fall witnessed from 2006 onwards.
A report complied for the White House Office of National Drug Control Policy showed that while cocaine use has fallen by about half, the use of marijuana has increased dramatically, increasing by more than 30% between 2006 and 2010.
Researchers from the RAND Drug Policy Research Centre found that that while heroin use was stable over the decade, methamphetamine consumption rose dramatically between 2000 and 2005.
Lead author Beau Kilmer said: "Having credible estimates of the number of heavy drug users and how much they spend is critical for evaluating policies, making decisions about treatment funding and understanding the drug revenues going to criminal organisation.
"This work synthesises information from many sources to present the best estimates to date for illicit drug consumption and spending in the United States."